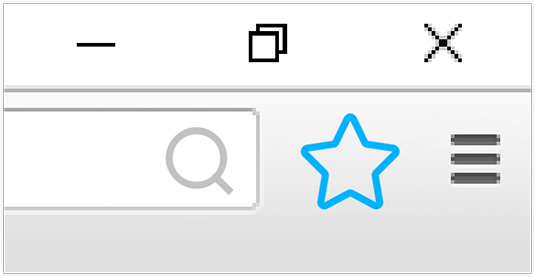 Plugin for Google Chrome
This small plugin for google chrome is highly recommendet. With the plugin it's a child's play to save webarticles, videos or pictures to your collection. Just do it with a simple right mouse click.
Add Bookmarklet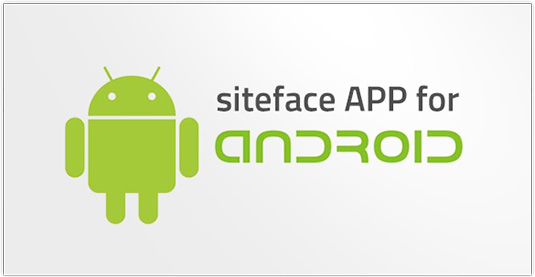 siteface APP for android
You can also use the siteface Bookmark APP. Get mobile access to your bookmark and collections. You find it on Google Play.
To the App
siteface bookmarking
Collect, manage and share your
most favorite stuff
New bookmarks
siteface.Core.TemplateList
New products
siteface.Core.TemplateList
New Videos
siteface.Core.TemplateList